Awesome news for Sellers - the Littleton Real Estate Market Is Improving!!
Recent news from Metrolist, our local MLS, shows a continued lack of inventory and the beginning of price increases!
In February, similar to January, we had roughly 40% less inventory available to sell. My Buyers have had a tough time finding decent properties. When they do find something they like, we're starting to see multiple offers! The Littleton Real Estate Market is Improving!
With this significant lack of supply, it's no wonder that prices improved 2% in February 2012 over last February. I believe that the "bottom" of the market in Denver & Littleton has come and gone.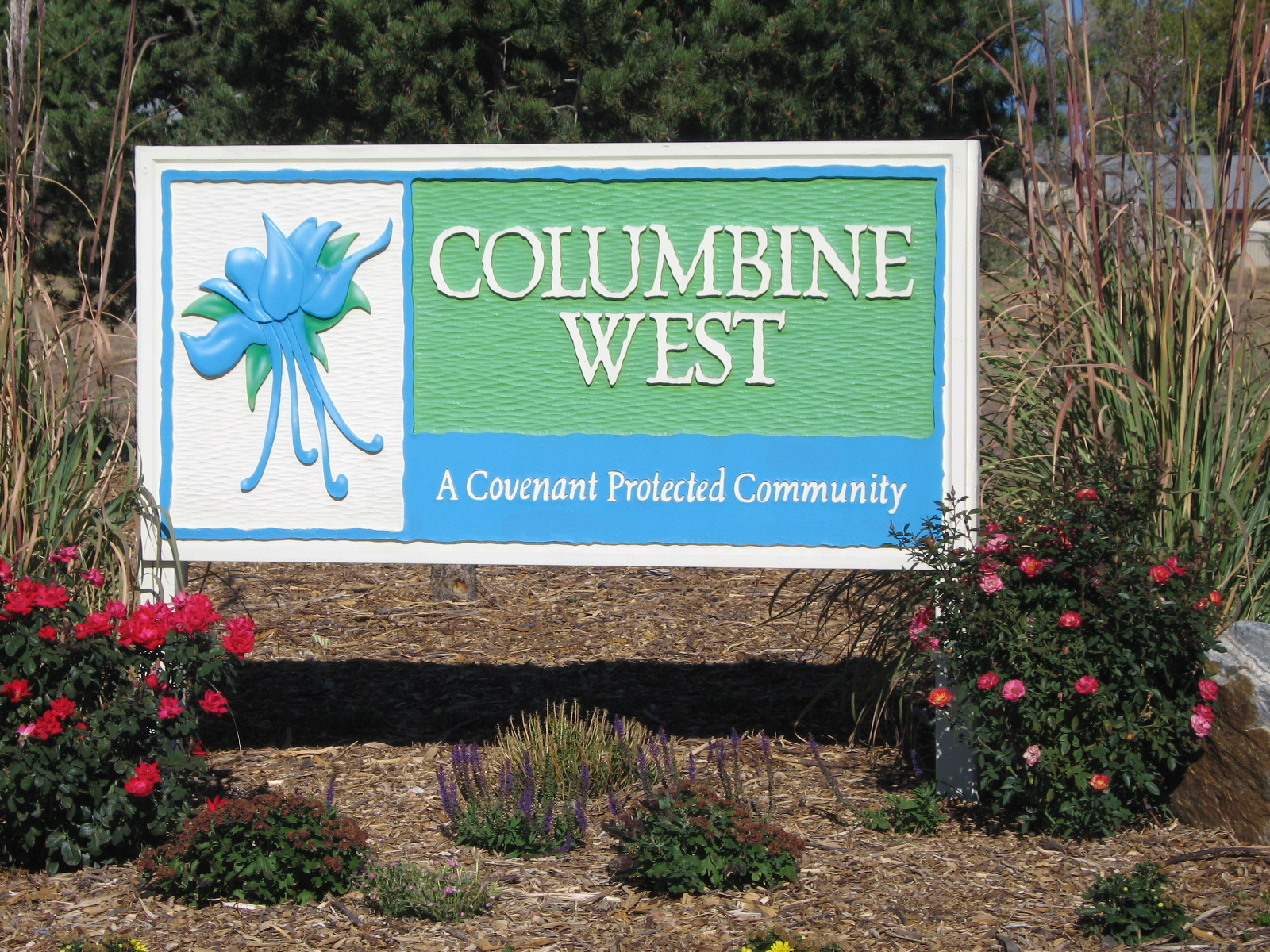 In Columbine West, we're down to ONE available Listing. Since we normally sell 4 to 5 homes per month in Columbine West, that means we're down to a ONE WEEK SUPPLY! It's definitely a great time to sell your home in Littleton and in the Columbine area!
Buyers have been coming out of the woodwork in the past few months...all they need is something to buy! There's just a little excitement and motivation for Buyers, as Interest Rates are still very low and FHA Loans will be having more upfront fees after April 1st.
If you've been waiting to Buy a Home or Sell your Home, now is a great time to be in the market. The Littleton Real Estate Market Is Improving! Call John today for a complimentary consultation.