If you're a Pilot, it can be a dream come true to live with your aircraft. Whether you fly a helicopter or an airplane, having your home at the airport will give you more opportunities to fly and reduce the time delays and stress of leaving your aircraft behind.
Erie Air Park is a residential community based at Erie Municipal Airport (KEIK) which has a 4,700 ft x 60 ft Runway with Instrument Approach, an FBO and 24-Hour Fuel.
395 Baron Court is a newly remodeled Two-Story Craftsman with an Addition/Pilot's Quarters/Rec Room and an Oversized Attached Hangar with DIRECT Taxiway Access. Most other homes at Erie Air Park have to utilize a "feeder" Taxiway to get to the Main Taxiway.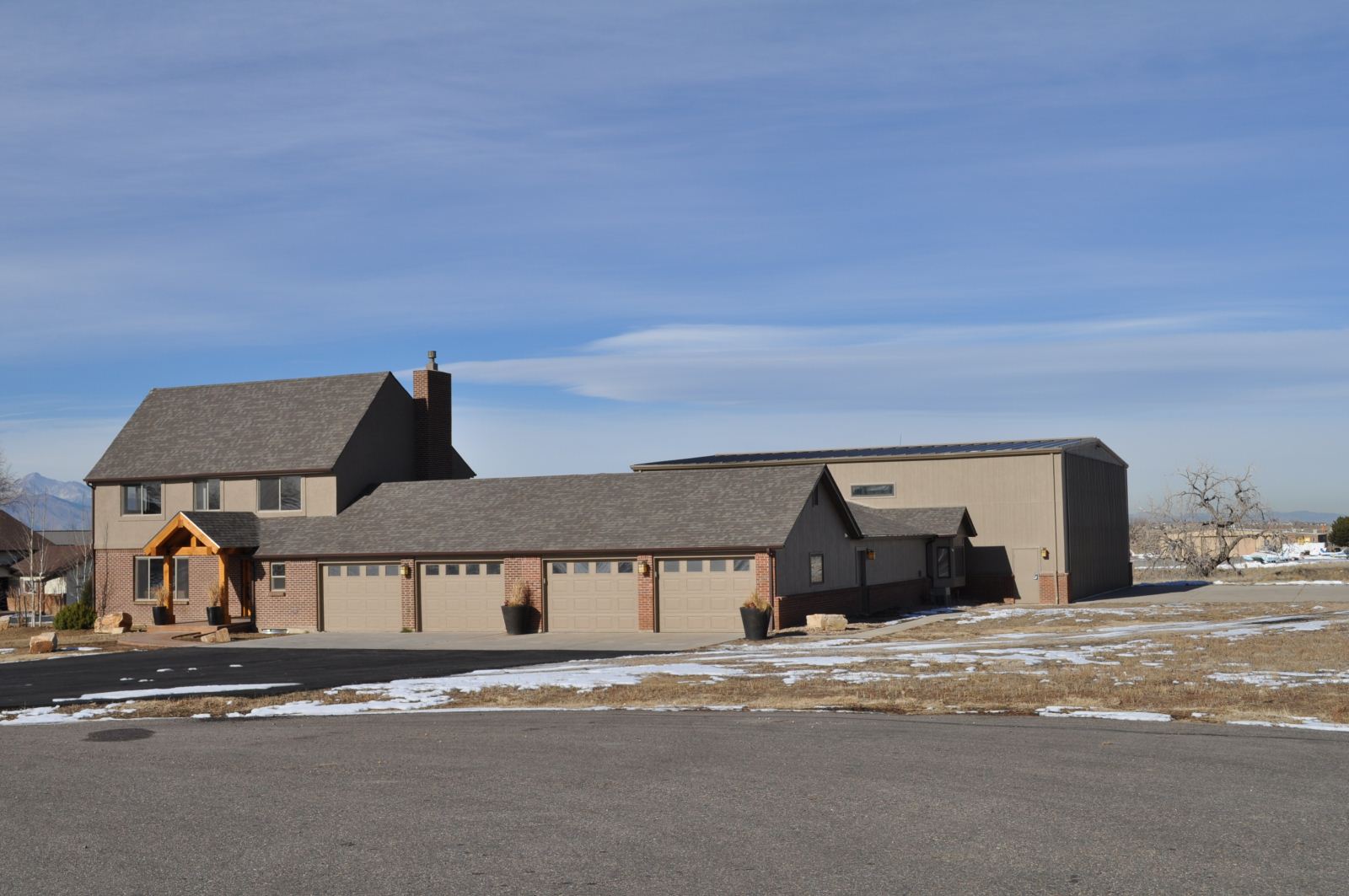 The Main Home has been remodeled with high quality finishes that make it warm and inviting. Premium materials include White Springs Granite, Maple & Cherry Cabinetry, Slate, Limestone and hand-scraped Hickory wide-plank flooring.
This home is "Better Than New", with new roof, new paint, new H2O Heater, new asphalt, new windows, new fireplace, new landscaping and a new concrete patio & porch.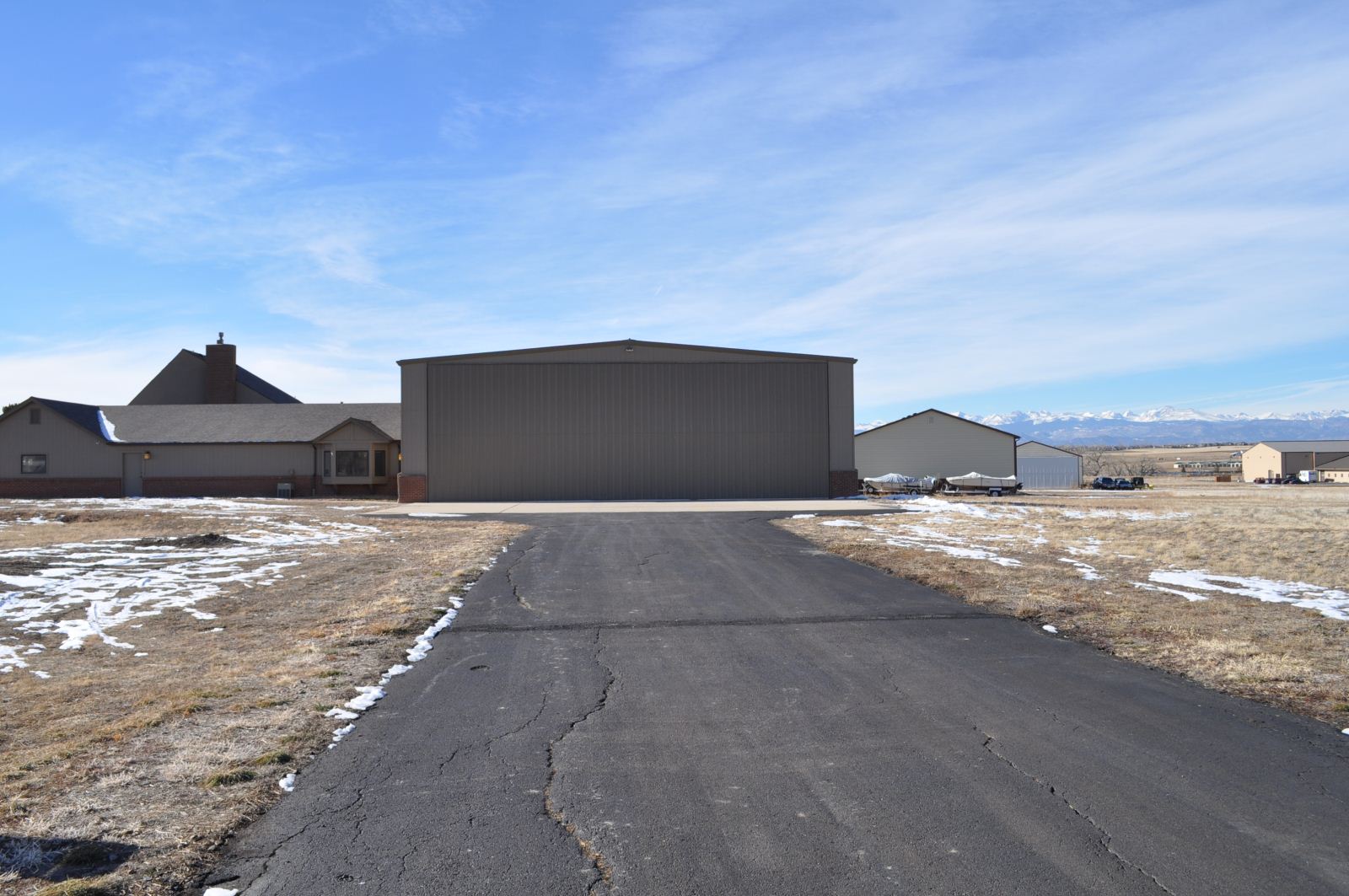 Live Your Dream at Erie Air Park - this home is now available for $749,900.
For more information on this home, contact John Basila at 303-589-9034 or visit erieairparkhomes.com.